DK weight yarn is one of the most popular choices for knitters. It's versatile, comes in a wide range of colors, and is easy to work with. It's also a common choice for people who are new to knitting, as it's not as thin as superfine weight yarn and not as thick as the worsted weight yarn.
But before you go out and purchase a ball of DK weight yarn, it's important for you to first understand what it is and how you can use it for your next knitting project.
What is DK Yarn (Double Knitting)?
DK yarn is a light-weight category 3 yarn that is often used for various knit and crochet projects. It's also known as "double knitting" yarn, which comes from the fact that it can be used to create a double-layered fabric.
This makes the finished product more warm and durable, which is why it's often used for winter garments like sweaters, hats, afghans, and more. DK yarn is usually made from wool, acrylic, or a blend of both fibers.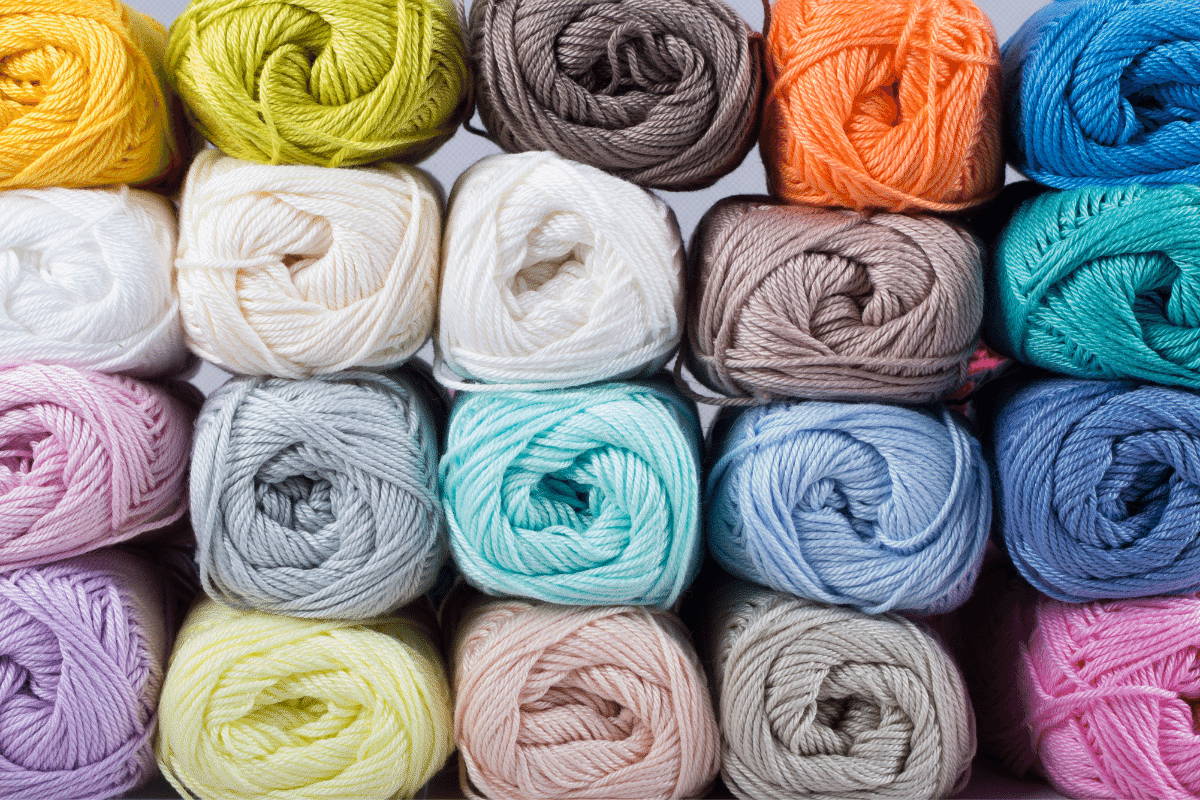 What Size Yarn is DK Weight?
The size and weight of DK weight yarn can vary depending on the yarn brand and the yarn type. Most DK weight yarns are between 3 and 5-ply, with a gauge of 22 to 24 stitches per 4 inches. The weight of DK yarn is usually between 50 and 100 grams, depending on the brand.
How Do I Know If My Yarn is DK Weight?
If you're new to knitting or crochet, you may be wondering how to tell if your yarn is DK (double knit) weight.
First and foremost, the yarn label should indicate the yarn's weight. The U.S. Craft Yarn Council sets standards for yarn weights, and DK weight is categorized as "light." If there is no label, you can try to find the gauge. DK weight yarn should have a gauge of 22 stitches and 30 rows per 4 inches (10 cm).
Another way to tell if your yarn is DK weight is by its thickness. DK weight yarn is thinner than worsted weight yarn (category 4-medium yarns such as Caron Simply worsted weight yarn) but thicker than sport weight yarn (2-fine yarns).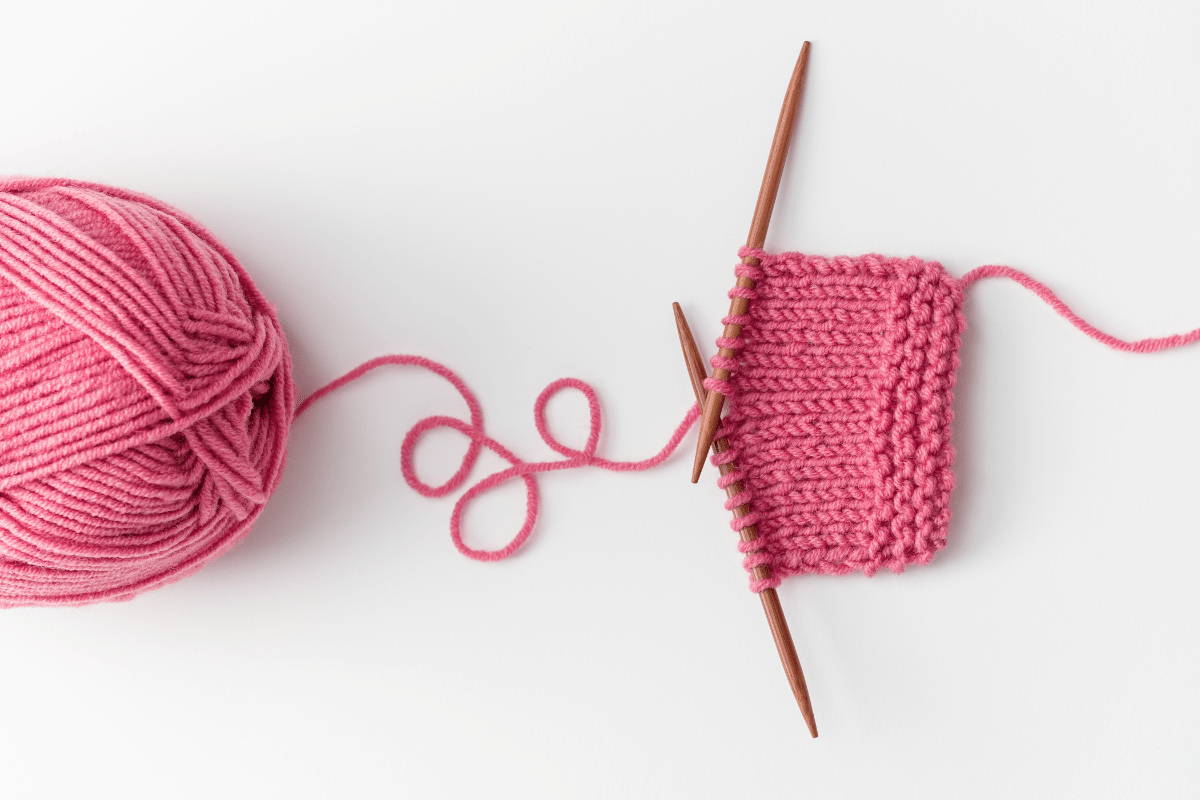 Is DK Yarn the Same as Worsted?
DK yarn and worsted yarn are often confused because they are both medium-weight yarns. But there are some important differences between the two that you should be aware of before beginning your next knitting or crocheting project.
Worsted yarn is made from long fibers that have been combed to lie parallel to each other. This results in a yarn that is smoother and less likely to pill or shed. DK yarn, on the other hand, is made from shorter fibers that are spun together more loosely. This makes it a bit bulkier and less smooth than worsted yarn.
Can I Use Aran Instead of DK?
Whether or not you can substitute DK weight yarn with Aran yarn depends on your project. Aran yarn is typically heavier than DK yarn, so it may work better for projects that need extra warmth or durability, like winter sweaters or blankets. On the other hand, DK yarn may be a better choice for projects that require lighter-weight yarn.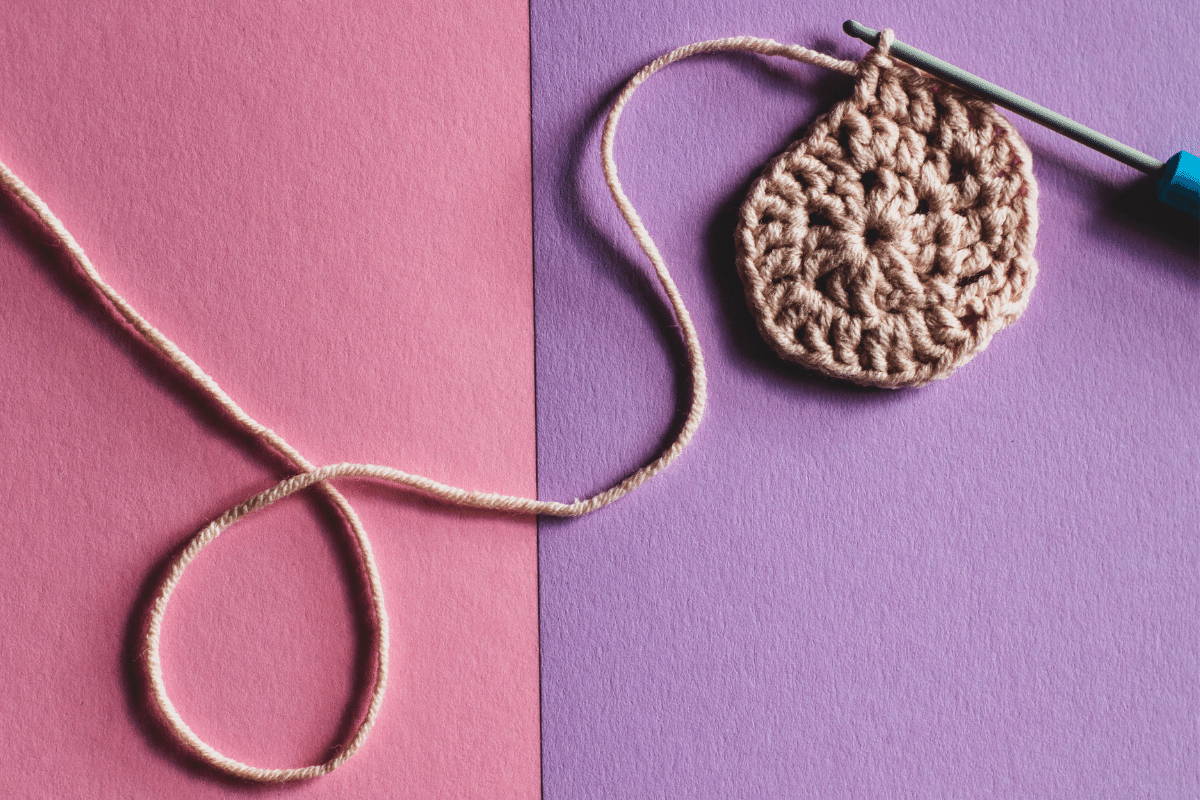 Our Popular DK Weight Yarns
If you're looking for DK weight yarns for your next project, Mary Maxim has a vast catalog you can explore. Here are some of the popular yarns from our collection:
Premier Anti-Pilling YarN - Everyday DK:
Made of 100% anti-pilling acrylic fiber, this Premier Anti-Pilling Everyday DK yarn has superior durability and will look new even after several washes. Its fiber makeup allows it to resist pilling, retaining its natural look for longer. Further, it comes in more than 40 colors, giving you versatile and flexible options.
Bernat Softee Baby Yarn
If most of your knitting or crocheting projects are aimed at creating baby clothes and garments, you'll find the 100% acrylic Bernat Softee light weight Baby Yarn a must-have. It's the softest yarn you'll ever hold and run between your fingers and comes in pastel colors that are perfect for your baby projects.
Patons Astra Yarn
The Patons Astra Sport Weight Yarn is a 3-light DK yarn made of 100% acrylic fiber. Its lightweight composition makes it a good option for afghans, baby blankets, sweaters, and more. It also comes in the most popular colors you need in your kit, including variations of grey, white, black, medium blue, and baby pink.