The Half Double Crochet, written as hdc in your pattern, is a lesser-used stitch than the single crochet or the double crochet but still and important stitch to know. The Half Double crochet is taller than the single crochet and less as dense of a fabric but shorter and more dense of a fabric than the double crochet.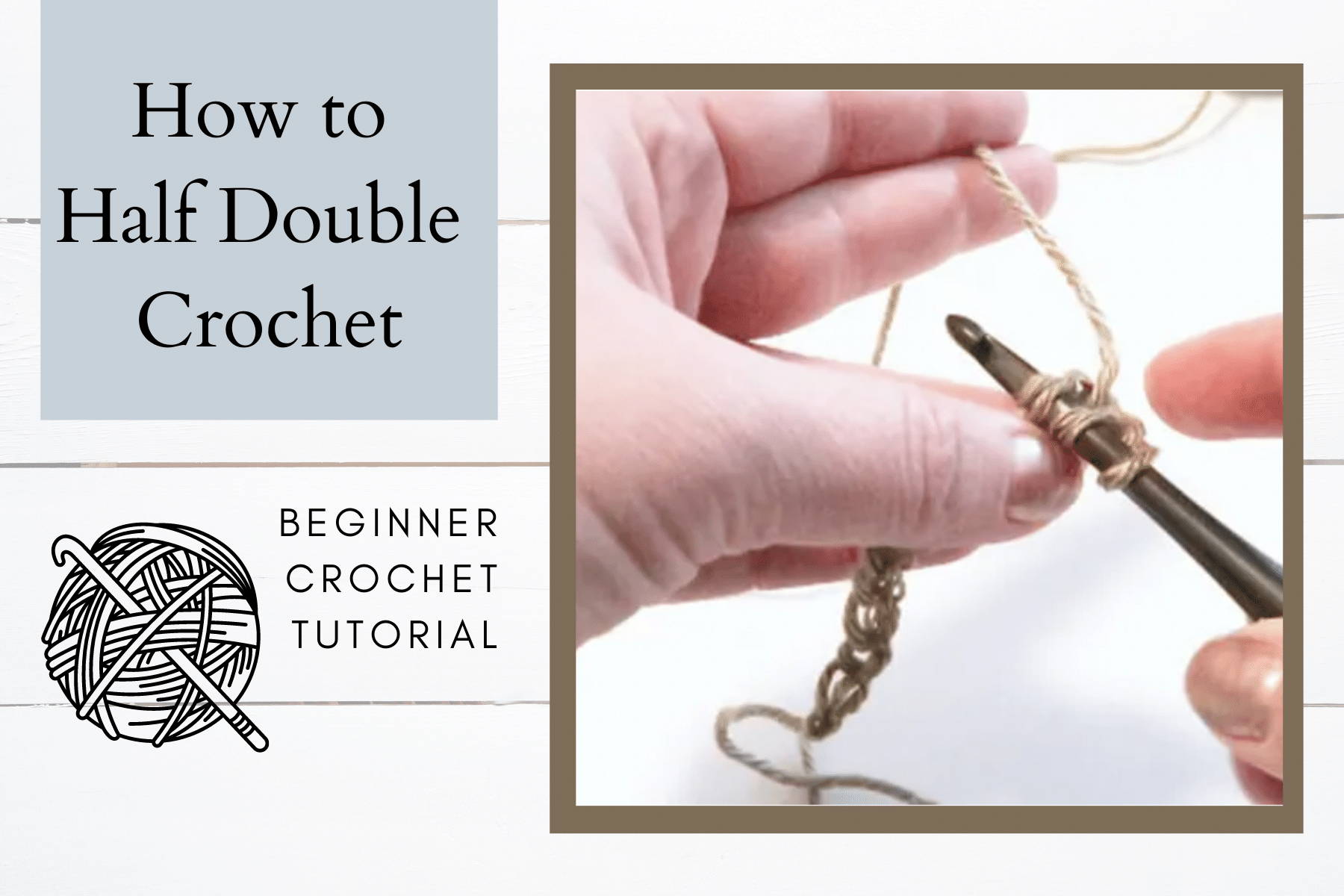 Half Double Crochet Video
How to Half Double Crochet
For this tutorial, we are using Mary Maxim's Best Value Yarn in the color Mocha, and a size I-9 (5.5 mm) hook.
Step 1: Chain 11 Stitches 9+ 2. The last two chains are the same as a half double crochet so all together we'll have 10 stitches. Take a look at our video on How to Chain.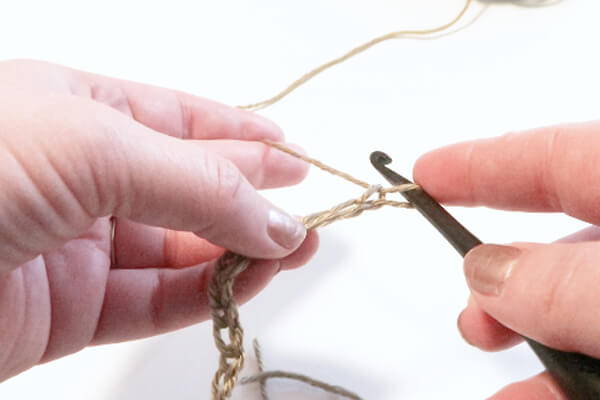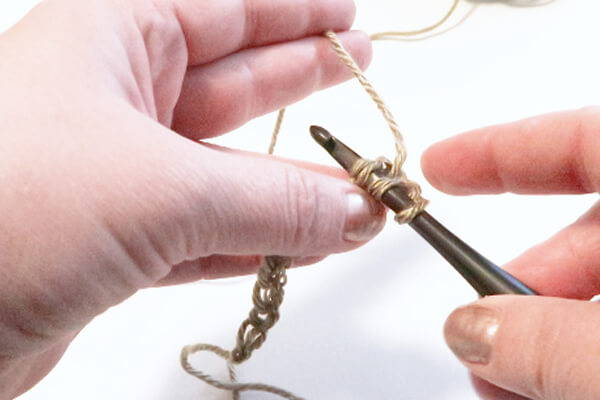 Step 2: Yarn over and insert your hook into the third chain from the hook
Step 3: Yarn over and pull the yarn through.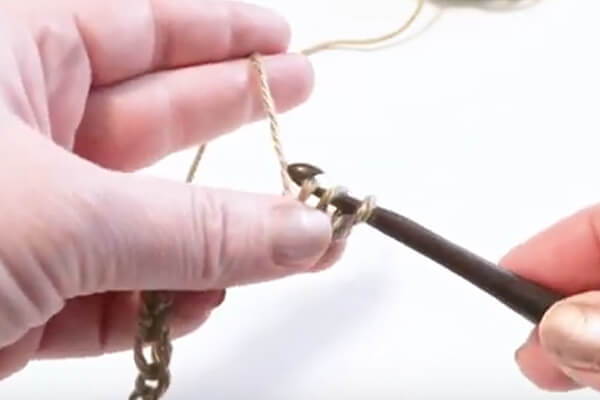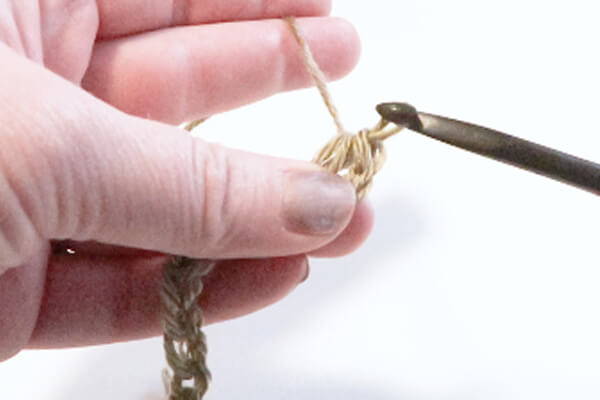 Step 4: Yarn over and pull the yarn through all three loops on the hook.
Stay Tuned! We have many more Stitch Tutorials coming your way. If you've always wanted to learn how to knit or crochet, then now is a great time to start. There is so much more to come, so make sure to subscribe and never miss a thing! Try our tutorial on how to Double Crochet next!
Be sure to follow us on Social Media!
Happy Crafting!